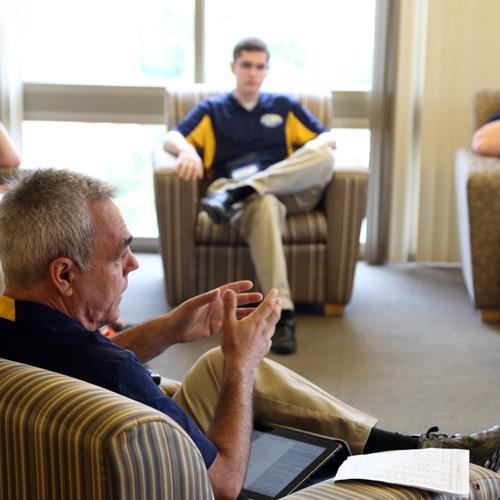 "As a student, I loved ISC. But when I went back as a 24/7 Squad member, I enjoyed ISC ten times more. Belonging to this group, making friends, and working with them is a highlight of my year. We work hard. We have fun. We try to make ISC as good for others as it was for us. The devotions in the morning ignite a fire inside us that lasts far longer than ISC. The evening fun brings us together. When you're a student, the week lasts a lifetime. When you're on the Squad, it reaches into eternity."
—Erika T.
---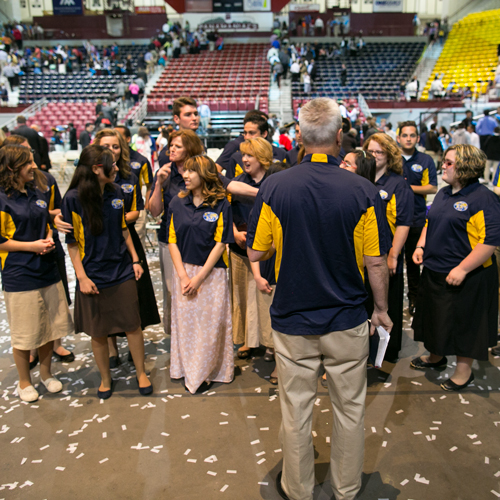 "ISC—Where else can one week last a lifetime?® This statement could never be more true. Serving on the 24/7 Squad was one of the best experiences I have ever had the opportunity to be a part of. I was able to serve the Lord on a level that before I had never been able to do. Working behind the scenes and seeing how much preparation goes into a big event such as this opened my eyes to how much effort the staff at A.C.E. puts forth. The spirit of the people on the 24/7 Squad is one of whole-hearted devotion and a love for serving the Lord and each other. The Squad strives together to be HIS servant 24/7!"
—Lauren H.
---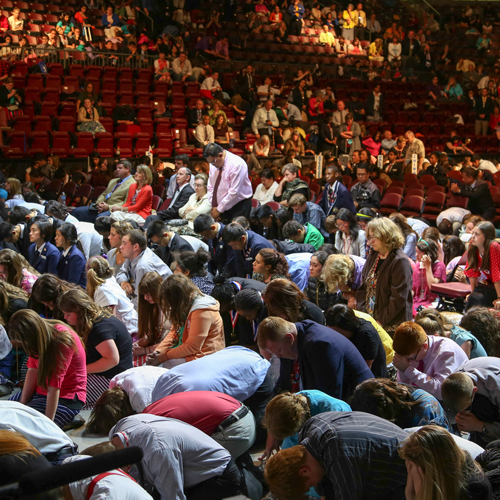 "Being part of His Servants' 24/7 was a tremendous blessing! It was a great opportunity to serve the Lord through serving others in the Convention. The greatest blessing I received was when the Squad was asked to help lead students to the Lord. I had been praying for God to give me an opportunity to lead someone to Christ. The Lord is good, and he answered my prayer during one of the rallies. I led my first soul to Christ, and I am thankful that He used 24/7 to give me that opportunity."
—Alexandria A.
---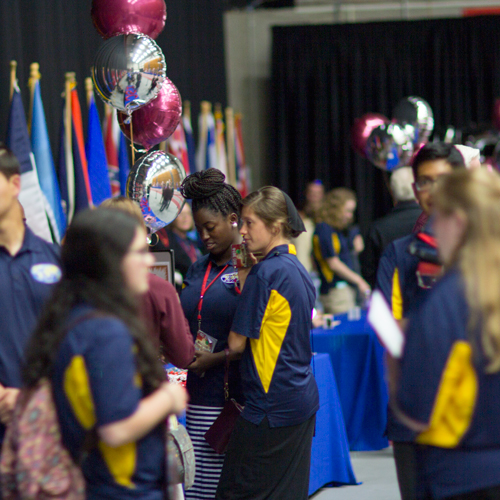 "During the school year, conventions were a huge deal at my school, but I had no idea how much work went into making that "week that lasts a lifetime" as special as it was. Being in the 24/7 Squad was one of the most exciting trips to convention I've ever had! I loved being able to be a part of the special work behind the scenes. The truth is, this week will be one that God uses to mold you to His will and use you to impact the lives of thousands of teens for Christ!"
—Laura C.
---