27 Fundraising Ideas for Student Programs
General Tips for Fundraising
Schedule any event with plenty of time for advertising. This is essential for the success of any fundraiser that relies on attendance.
Use as many free advertising opportunities as possible, such as word of mouth, announcements, and social media.
Remember to inform donors which Student Program their funds are supporting.
Involve the students as much as possible so they will appreciate all received donations and their opportunity to participate in Student Programs.
Picking the appropriate time of year for each fundraiser can bolster profit. Consider the time required for other events, the weather, and in what season people will most appreciate the event.
Usually it is better to ask for donations than to charge a set amount, because people would rather feel generous than thrifty at a fundraiser.
Be careful to spend as little as possible to reduce risk and maximize profit.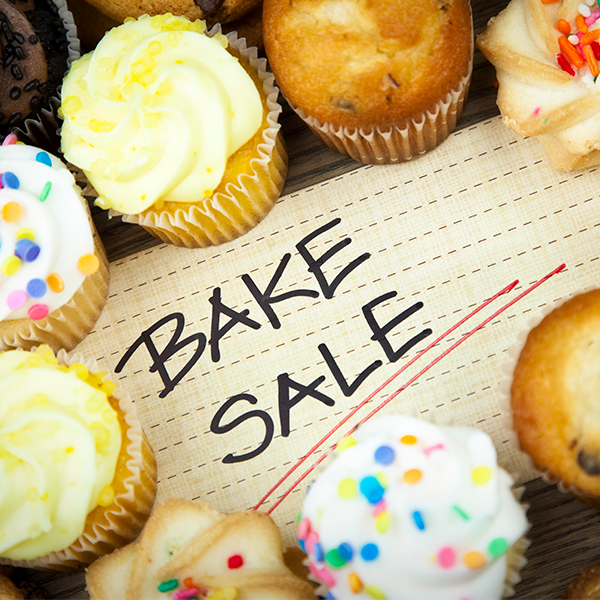 Selling Donated Goods and Services
1. Silent Auction
Ask students to collect donations from their families, churches, and local businesses for goods, homemade treats, services, and gift certificates (lawn care, childcare, dinner for two, etc.). Place a form beside each item for people to write their assigned number (this works better than names) and monetary bid. The person with the highest bid at the end of the auction purchases the item for that amount. Serve lunch/treats to add to the event. If the food is donated, this will be pure profit.
---
2. Bake Sale
Have volunteers and students bake delicious treats for you to sell. Advertise in your neighborhood that your school/church is hosting a bake sale.
---
3. Cookbook Sale
Gather recipe favorites to create a cookbook that you may sell. Everyone loves sharing recipes, so this is a unique way to fundraise and fill a need in your congregation.
---
4. Student Services
Students can collect donations by offering a wide variety of services such as lawn care, childcare, tutoring younger students, house cleaning, cooking, and car washes.
---
5. Yard Sale
Encourage parents and church members to donate items they no longer want. Have the students host a community yard sale.
---
6. Recycle Drive
Find a local establishment that will buy aluminum cans, used ink cartridges, old cell phones, or used clothing collected by the students.
---
7. Used Book Sale
Ask the students to collect gently used books. Then have a neighborhood book sale.
---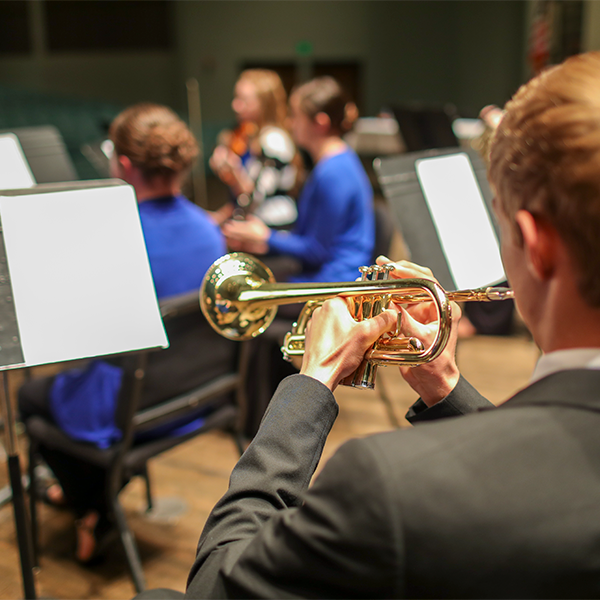 Student Performances
8. School Play
Family and friends love seeing students perform! Coordinate with students to perform a play. Charge admission, and advertise that the funds raised will go toward the Student Programs fund.
---
9. ISC Preview Night
Have students display their artwork and science exhibits and perform their platform and music events. Invite your community and church members, and ask them for donations.
---
10. Musical Performance
Have student volunteers learn some choral arrangements to perform, or organize an orchestra with those who play instruments.
---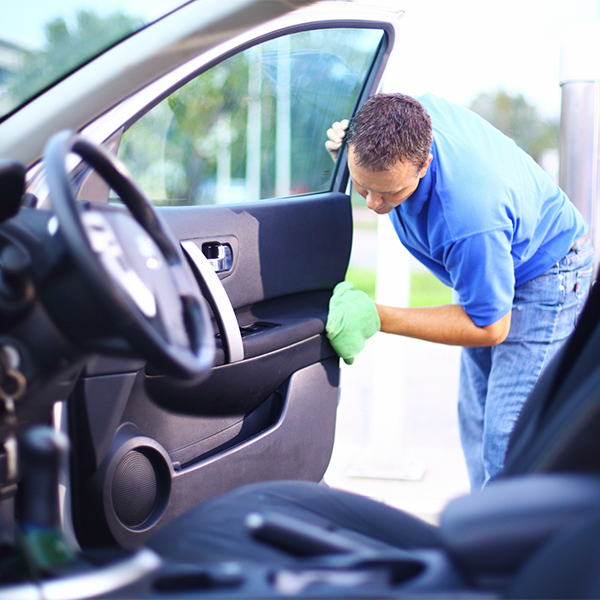 Student Service
11. Parents' Night Out
Schedule a good night to have student volunteers provide childcare in the church facilities for the children of the congregation. Accept donations as a childcare fee.
---
12. Pancake Sunday Breakfast
Have students make pancakes at church, and have a donations jar. Inform the congregation to arrive early to have time to eat.
---
13. Pizza Sunday Lunch
Have a pizza lunch after a church service. Charge per slice. To keep costs low, partner with a pizzeria.
---
14. Car Wash
Advertise a "free car wash" for your neighborhood, and have a donations bucket. Many people will donate more than you would have charged.
---
15. Gift Wrapping
Offer a gift-wrapping service for a fee. This fundraiser can be extremely successful during the Christmas season.
---
16. Singing Telegrams
Offer student telegrams for Christmas, Valentine's Day, birthdays, anniversaries, etc. You can also offer candy and flowers for an additional cost.
---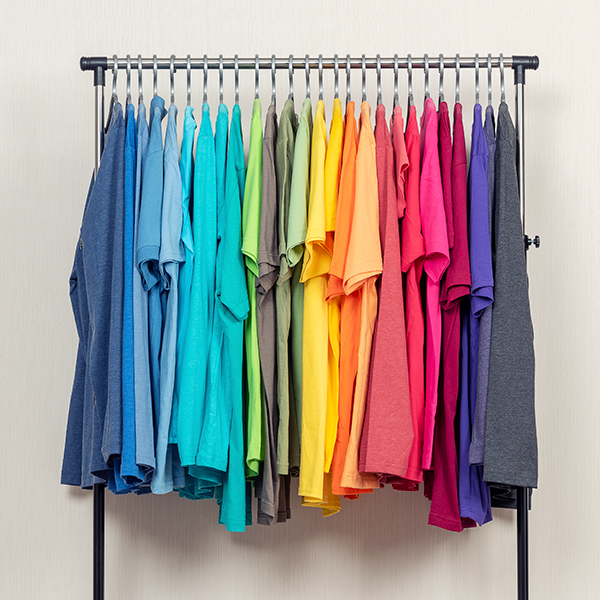 Events
17. Tournament Night
Invite the community to your school gymnasium to have a chess, checkers, table tennis, or 3-on-3 volleyball or basketball tournament. Charge a fee for admission. Consider creating a public Facebook event to reach your neighborhood.
---
18. T-Shirt Design Competition
Charge an entrance fee for students to design a T-shirt that promotes the Student Programs. Let the staff select a winner, and print the T-shirts. Have students sell the winning T-shirts for a profit. Advertise on social media.
---
19. Neighborhood Cook-Off
Chili, pie, cookies, pizza, or soup—pick something! Charge a fee for individuals to participate. Have a few student volunteers interested in culinary arts do the judging. Award a prize to the winners. Consider creating a public Facebook event to reach your neighborhood.
---
20. Penny Wars
Divide the Learning Center into teams, perhaps girls vs. boys. Give each team a jar. Each penny in the jar is a point for that team. If a team places a dollar in the opponent's jar, that will count as 100 points against the opponent. The team goals are to collect many coins in the jar and to place bills in the opponent's jar. Divide the earnings among each team once the Penny War is over.
---
21. Potluck Dinner
Invite members of your congregation and community to a potluck dinner, and charge them a donation fee at the door. Encourage parents and students from your school to supply their favorite dishes.
---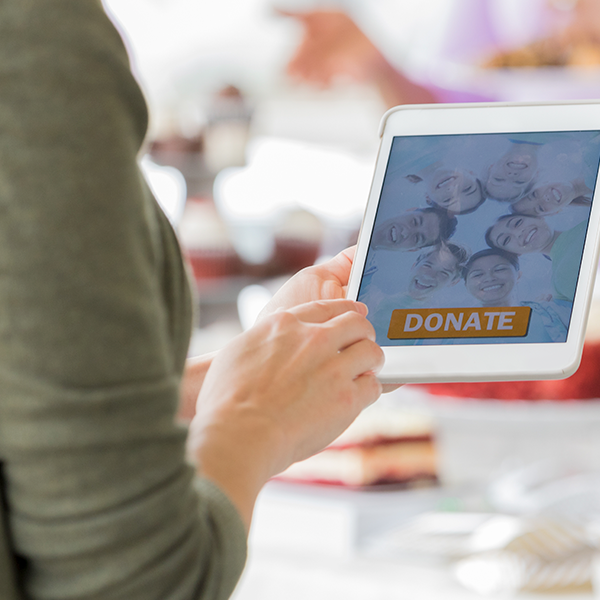 Additional Ideas
22. Bible Memory
Have students memorize and recite a full passage of Scripture. Collect donations per verse from parents, grandparents, aunts, uncles, and church members.
---
23. Online Fundraising Campaign
Use a fundraising page to explain the Student Program your students are involved with, and encourage friends and family to donate. Promote on social media.
---
24. Donations
Let the students create videos or write letters to share with their friends, family, and community. Help them focus on how participating in their desired program will contribute to their personal growth. Share the content they create on social media and consider uploading it to a fundraising page.
---
25. Restaurant Partnership
Team up with local restaurants to coordinate a night where a portion of the proceeds will go to your school. Often local fast-food restaurants or sports arenas will donate a percentage of their sales for a night if a school will provide students to staff the facility that night. (There may be age requirements.) Promote the event on social media.
---
26. Professional Fundraising Companies
Sell candy bars, greeting cards, wrapping paper, etc. The percentage of profit varies from company to company.
---
27. Jog-a-Thons, Jump-a-Thons, Bowl-a-Thons
Solicit sponsors for laps jogged, number of jumps with a jump rope, or number of pins in a bowling game.
---