Several training opportunities take place each year. Join us to learn how to correctly use the A.C.E. School of Tomorrow® program, to be motivated with new ideas, and to be refreshed to serve the Lord better in Christian education. If you are located outside the United States, please contact your A.C.E. representatives to learn about on-site training opportunities near you.
Summer Training Events
During the summer, you and your school staff can gain essential training and encouragement for the coming school year. Training opportunities during the summer months include Administrators' Training and Supervisors' Training. Learn more about these events by clicking on the links below.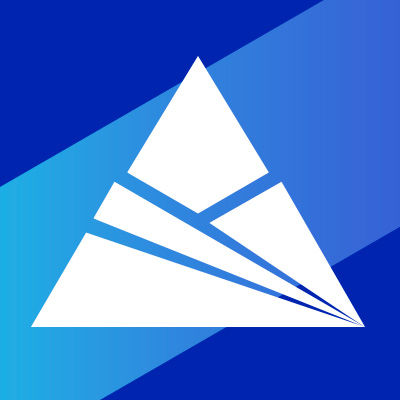 Educational Leadership Summit (ELS)
School leadership has the opportunity to attend ELS in the fall. Come for spiritual edification and encouragement—leave with renewed energy for your ministry!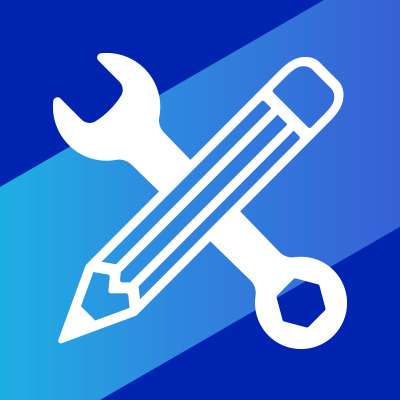 Educators' Workshop
Visit the Educators' Workshop to gain access to numerous educational video sessions presented by A.C.E. professionals. All educators, whether part of a school or a homeschool, can take advantage of the FREE online Educators' Workshop!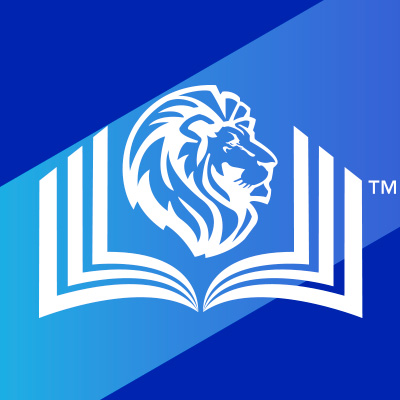 Accelerated College of the Bible International (ACBI)
Advance your education by earning a Certificate of Training in Christian Education or an Associate of Applied Arts in Christian Education degree. ACBI was designed from its inception to use blended distance learning. That means you can complete most of your courses from the comfort of your home, while still serving in your own local church and school!