What makes Christian education different? Each aspect of Christian education should be an extension of Biblical principles. These principles should work for one common goal: to instruct and train young people to be more like Christ. In Proverbs 1:7 the Bible states, The fear of the LORD is the beginning of knowledge . . . .
Every person must be given opportunities to accept Christ as his Saviour and build a relationship with Him. A student must know how to live life to glorify the Lord Jesus Christ for his life to be a success. These students, whether they are 5 or 17, can be the next generation of Christian leaders. If we do not take responsibility to educate them and introduce them to the Lord, then who will?
Instructing
Instructing is presenting knowledge. A.C.E. School of Tomorrow curriculum and program is a tool in which instruction is given. While presenting much academic knowledge, the curriculum also includes direct quotes from Scripture and directs the student in many Biblical principles and Godly character building instructions. By incorporating scripture, Biblical teachings, and 90 of the character traits of Christ, the A.C.E. curriculum continues to provide quality and true Christian education.
A.C.E. designs each PACE with the Word of God interwoven into the content. The entire curriculum from the ABCs program to the college courses used by ACBI references Scripture as the upmost authority. Reading material combines knowledge with Biblical stories and examples, many activities direct the students' minds toward spiritual things, and the character traits define how Christ lived and how we should follow His example.

Many of the new Fourth Edition PACEs reflect the recent expansion of the character traits from 60 to 90. There has been an ever increasing cry in secular education circles to promote character education. As children have been inundated with negative values portrayed on television, movies, music, and video games, the effects are showing more and more in society. A.C.E. has always held that there is little value to an education without character.
Training
To train implies not only the presenting of knowledge but the practicing of that knowledge. In Proverbs 22:6 the Bible reads, Train up a child in the way he should go: and when he is old, he will not depart from it. A wise pastor once said, "Train up a child in the way he should go, follow it yourself, and he will follow you." Our world is full of people who want to train children to their way of thinking. Whether it be advertisements, media, or peer pressure, there is a constant thrust to conform us to someone else's standards. Training children to seek God's wisdom to live accordingly goes against the thinking of most in our society.
A verse to filter out the vices of the world is Philippines 4:8, Finally, brethren, whatsoever things are true, whatsoever things are honest, whatsoever things are just, whatsoever things are pure, whatsoever things are lovely, whatsoever things are of good report; if there be any virtue, and if there be any praise, think on these things.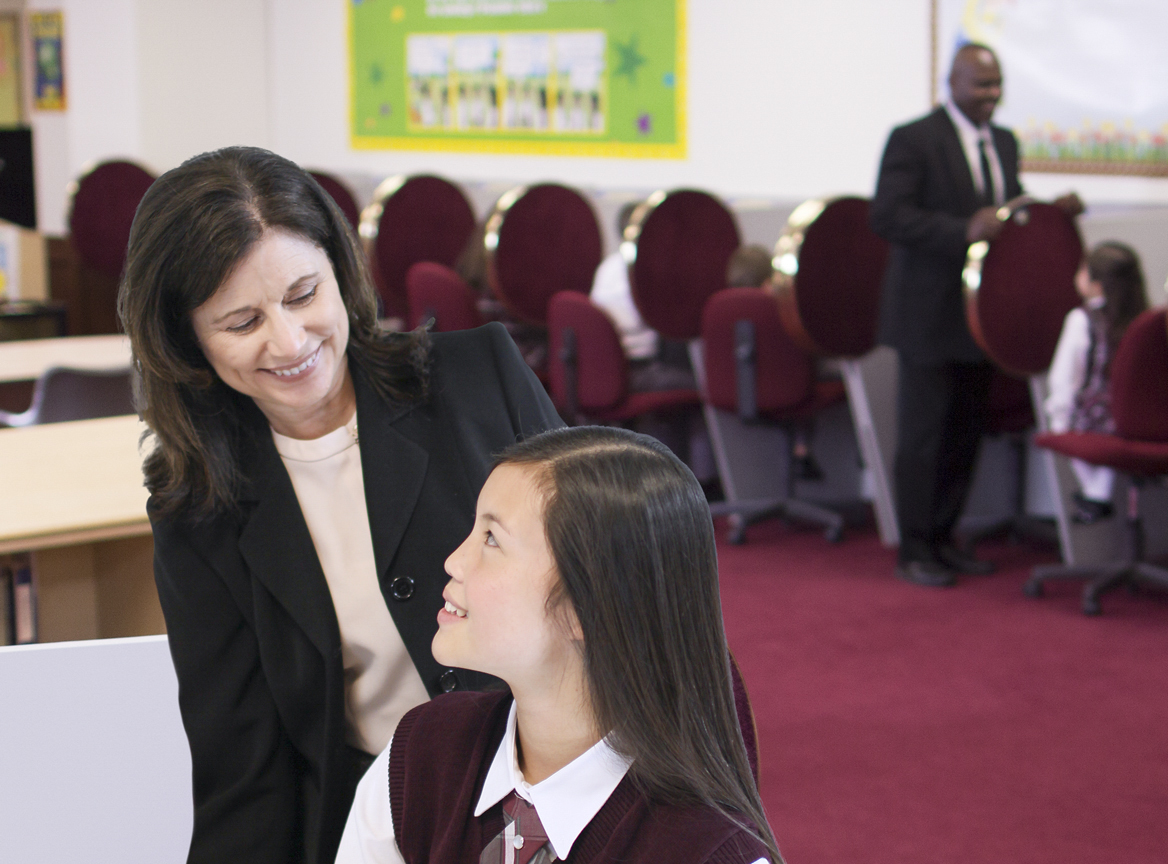 If we can train our youth to use verses such as Philippines 4:8 to judge whether a situation is honoring to God or not, they can be spared much of the heartache of sin that comes with yielding to the temptations of the world. Whatsoever things are true—is a source of entertainment reflecting the values of God? Whatsoever things are honest—is my speech free from lies? Whatsoever things are just—am I treating others fairly? Whatsoever things are pure—is my conversation honoring to Christ? Whatsoever things are lovely—can others see the love of Christ in my life? Whatsoever things of good report—am I focusing more on positive or negative situations? If there be any virtue, and if there be any praise, think on these things.
A Godly parent, pastor, or Christian educator understands that training is living your faith and practicing your belief. If we live a joyful Christian life, we are training our children that living for God is not only right but truly living as God designed. Young people will follow. May it always be said that we led them on the righteous path.
What a great privilege from God to be entrusted with the life of a child! May each of us continue to love our Lord and our children enough to sacrifice for true Christian education.