With the fall 2020 school year quickly approaching, there has been a lot of speculation about whether colleges and universities will reopen and whether it will be safe to return to on-campus locations due to COVID-19. Many students and parents have been left questioning whether they should sit out the school year or enroll in a distance learning program. For those who are considering distance learning, Accelerated College of the Bible International (ACBI) has the answer. Consider the following advantages of ACBI.
What is ACBI?
ACBI is a distance learning institution that blends curriculum learning with online learning and in-person training experiences. ACBI aims to assist recent graduates of a school with Model or Quality Status, recent graduates of Lighthouse Christian Academy, or adult educators using the A.C.E. curriculum in gaining a degree. ACBI's degrees offer A.C.E. credentials and personal experience that can be used in the Learning Center to help students both academically and spiritually.
Why ACBI
ACBI currently offers two paths to an educational degree: a one-year certificate or a two-year associate's degree. Both of these programs are authorized by the Tennessee Higher Education Commission (THEC). ACBI distance education offers the advantages of a blended program, THEC authorization, PACE methodology, cross-cultural ministry, personal Learning Center-guided experience, and scholarships. College-level courses expand a student's knowledge in history, math, science, the Bible, and English, as well as deepen educators' knowledge of the A.C.E. curriculum. In addition to rigorous coursework, ACBI offers credit for a cross-cultural short-term mission trip through Service Adventure and hands-on instruction through the Educational Assistance program. School staff members with five years' experience using the A.C.E. curriculum and programs can use their Learning Center experience to fulfill the Educational Assistance requirement.
Familiar PACEs
ACBI also affords students the opportunity to continue an individualized, self-instructional education by using PACEs. The flexible nature of PACEs gives students ample time to complete coursework. New courses, such as The Biblical Educator, are being added each year.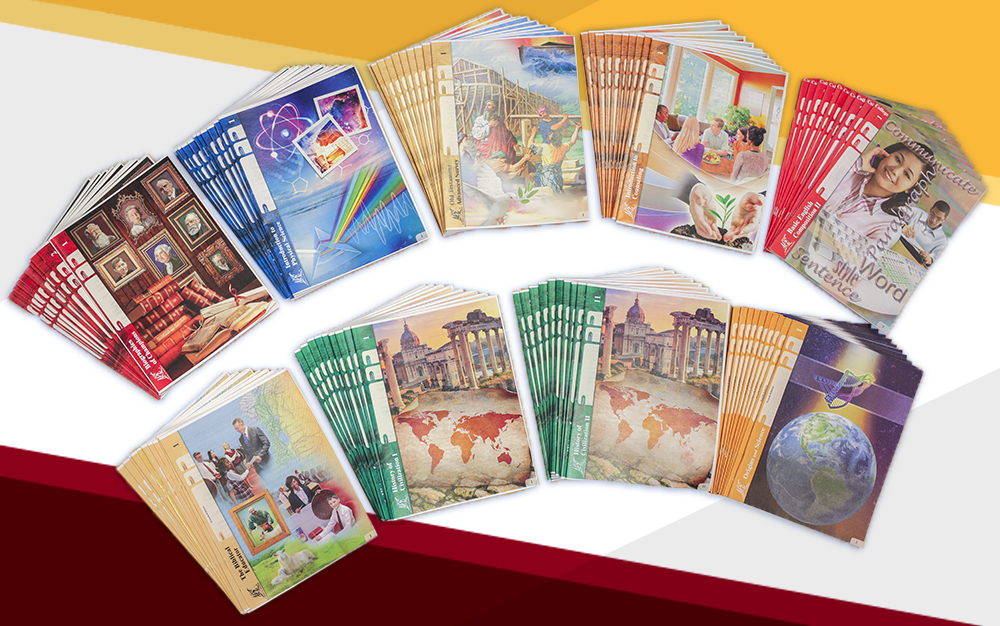 Scholarships
In addition to offering an affordable tuition, some scholarships are available for students who have used the curriculum, participated in student programs, or are adults with five years of Learning Center experience. These collective savings could reduce tuition for students by up to 50 percent.
Quality Educational Training
ACBI not only offers a degree in higher education authorized by THEC but also provides opportunities to learn how to best administer the A.C.E. curriculum. ACBI is specifically tailored to expand each student's knowledge base so he can best assist students in a Learning Center environment. To learn more about ACBI's advantages, visit acem.org to download a free brochure and information packet.