Share with parents.
As parents you want your child to achieve in school. Although you probably can't be with your child at school each day, there are some definite things you can do to help him be successful.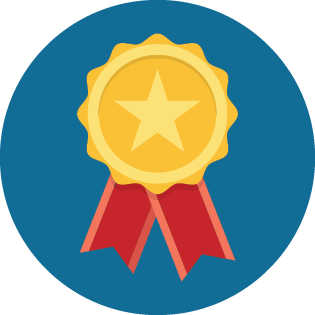 PRAISE HIM!
When your child brings home a Congratulations slip, praise him for his accomplishment. You might even offer him a special treat for passing test scores.
Other achievements worthy of praise are those relating to character. Has your child earned a privilege level or demonstrated good behavior? Be sure he knows what you expect and that you are pleased when he exemplifies Christlike character. Godly character is the goal of Biblical education.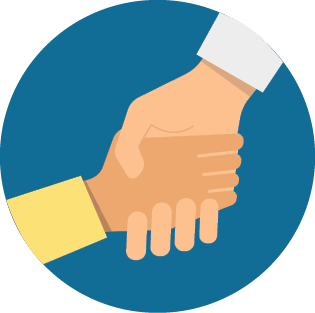 HELP HIM!
When your child has PACE homework, do not give him answers or do the work for him. Help him by providing encouragement and direction to find the answers. Set specific parameters concerning when and where homework will be done. Require "break time" if needed, and find ways to reward his diligence when finishing without procrastination. Remember: character counts!
When the staff sends home a communication envelope, read the contents and be sure to sign the envelope. Then encourage your child to take responsibility for returning it to school the next day. This envelope is one of the most effective ways the school has of communicating with you, and it is your opportunity to work with the staff to encourage your child to learn responsibility.
Occasionally your child may have an assignment for a project to complete at home. Time spent working on a project with your child is never wasted. By helping him you reinforce the importance of his diligence in achieving a goal and doing his best on every task. You also nonverbally reinforce your love and respect for him.
Your child may occasionally receive a detention or become upset when receiving demerits at school. You can help by assuring that you love him, even though you do not approve of his behavior, and by encouraging him to do better.
Help your child learn respect by supporting the school staff's decisions and discipline. Never side with your child against the staff or side with the staff against him. CHECK THE FACTS before responding emotionally to his statements or complaints. Remember, the child's perspective and that of the staff may be different.
A "morning checklist" can help you train your child in taking responsibility and can help prevent those desperate calls from school because he has forgotten something. A good start will help the day go smoothly.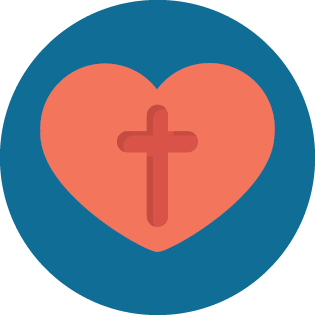 LOVE HIM!
A child who knows he is loved is much better prepared to concentrate on learning. It is impossible to tell him too often that you love him, and he needs more than just words. Tone of voice, hugging, and touching are just as important as what is said.
Another way to show love for your child is to pray with him and for him. Remind him that God loves him and has a perfect plan for his life.